Manor Estates Housing Association
Helping deliver excellent housing services responsive to the needs of their tenants.
Digital Design  |  Front End Development  |  WordPress Integration  |  Secure Tenants Portal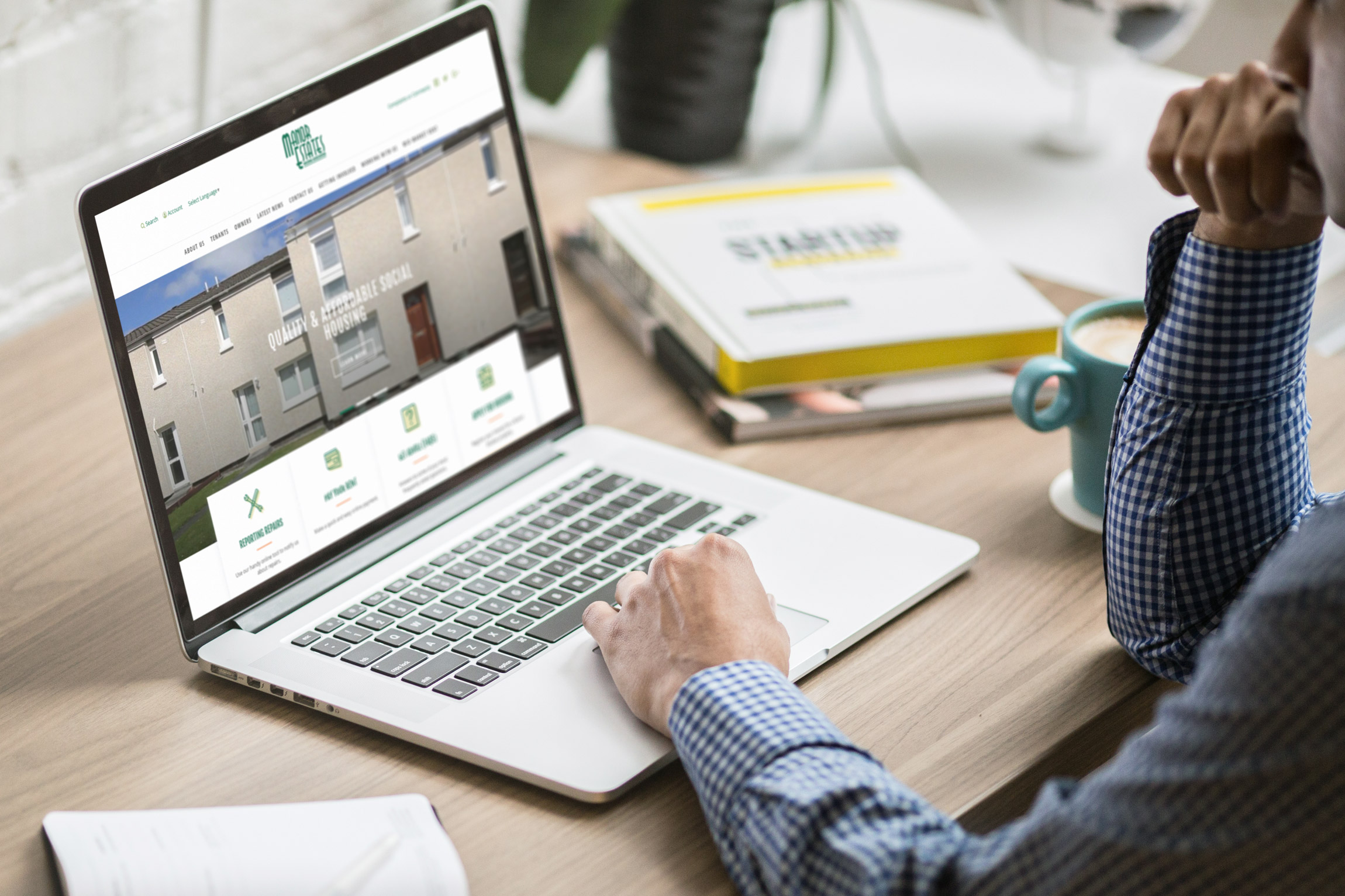 Background
We were tasked with creating a new website with significant improvement on the association's earlier version to provide tenants and stakeholders with information and news about the association in a modern, easily accessible format. Developed in partnership with tenant feedback, the new website would be of significant benefit to the association as it engages and communicates with the neighbourhoods in which it operates.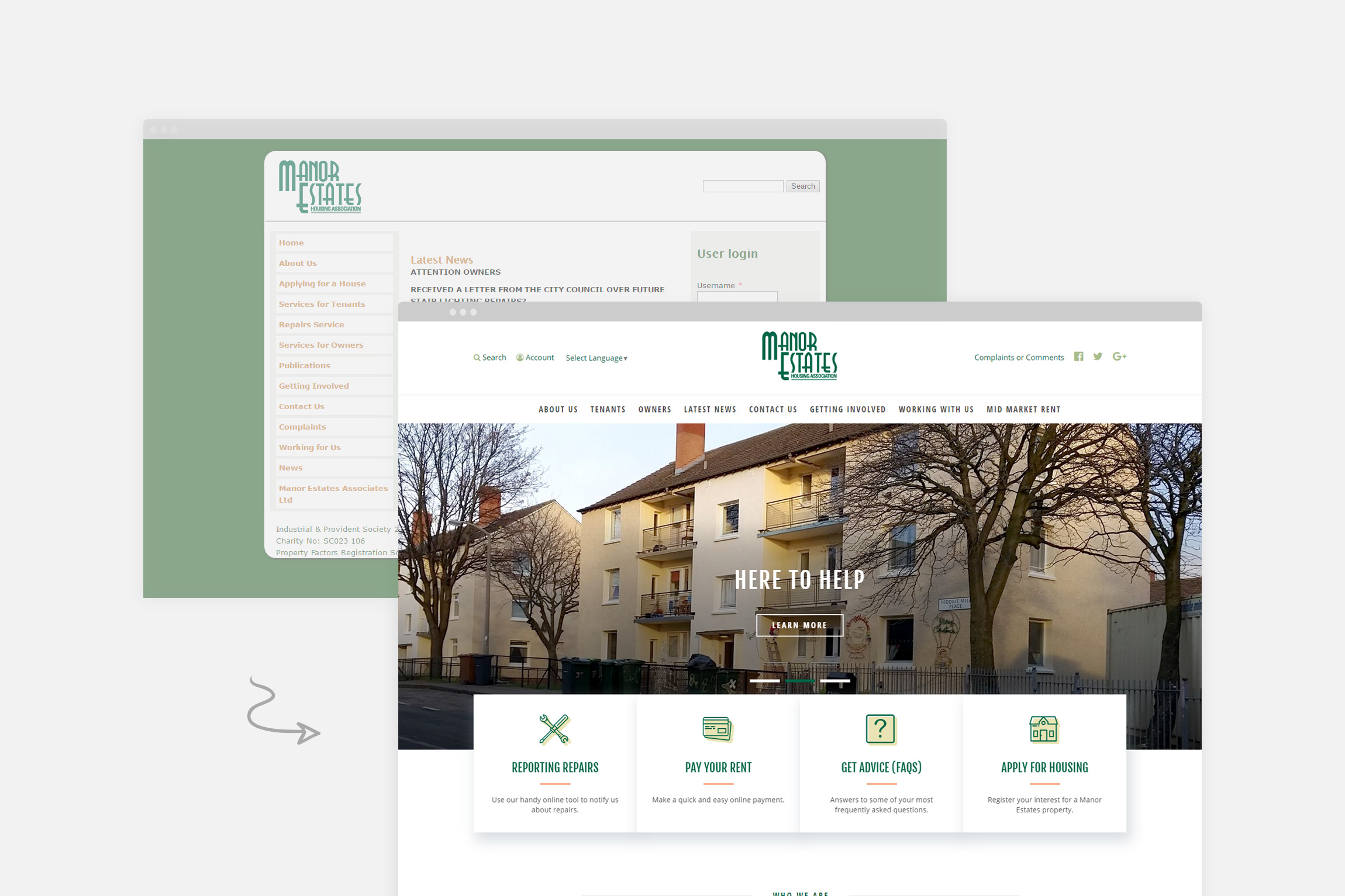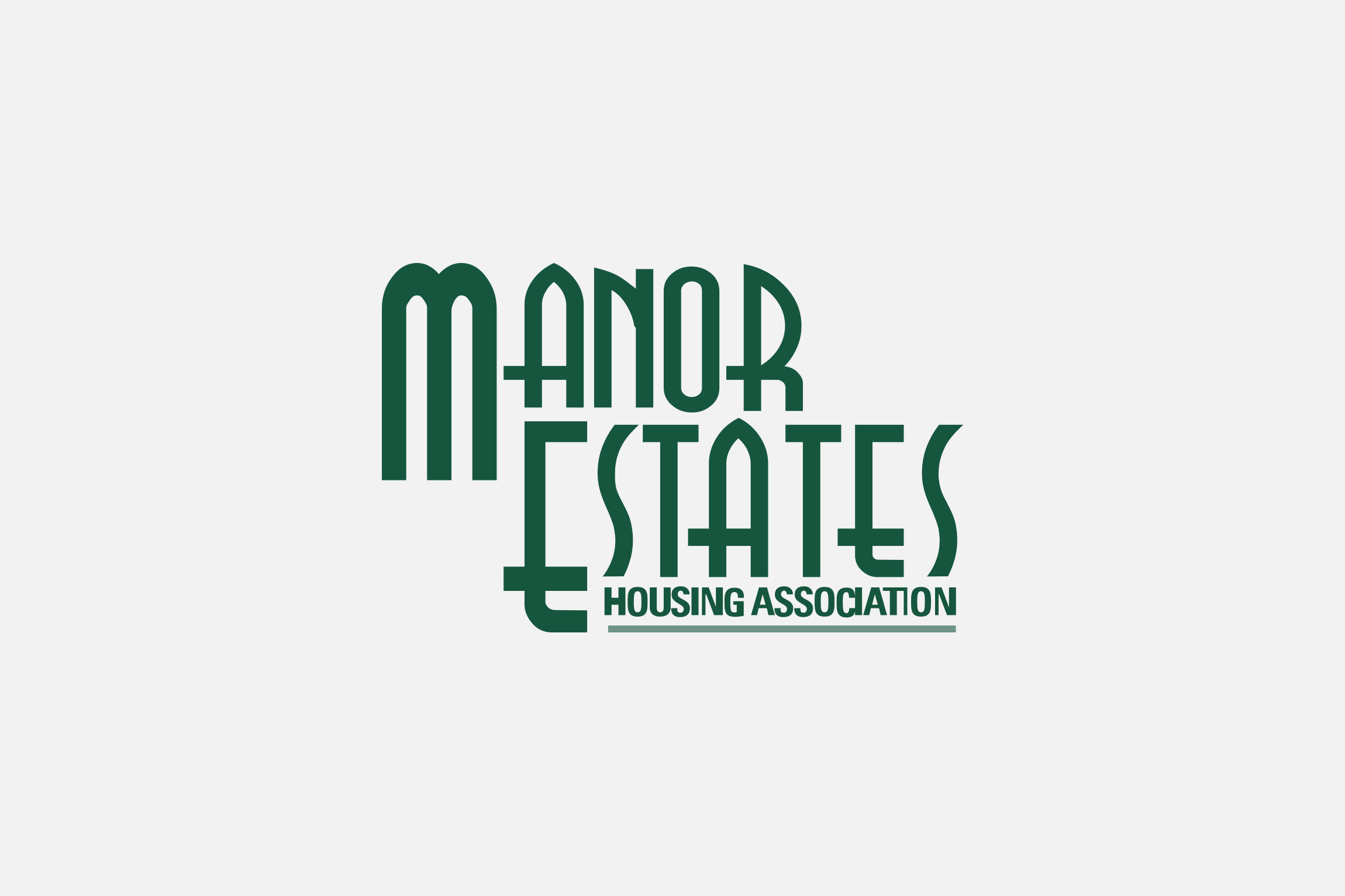 Our Approach
The focus was to give tenants easier access to log repairs, pay rent and manage their accounts. Taking visual cues from their existing brand identity, we created a visual style throughout and complimented it using carefully chosen fonts as well as adapting an icon set by Smashicons to create a more visual, easy-to-use website.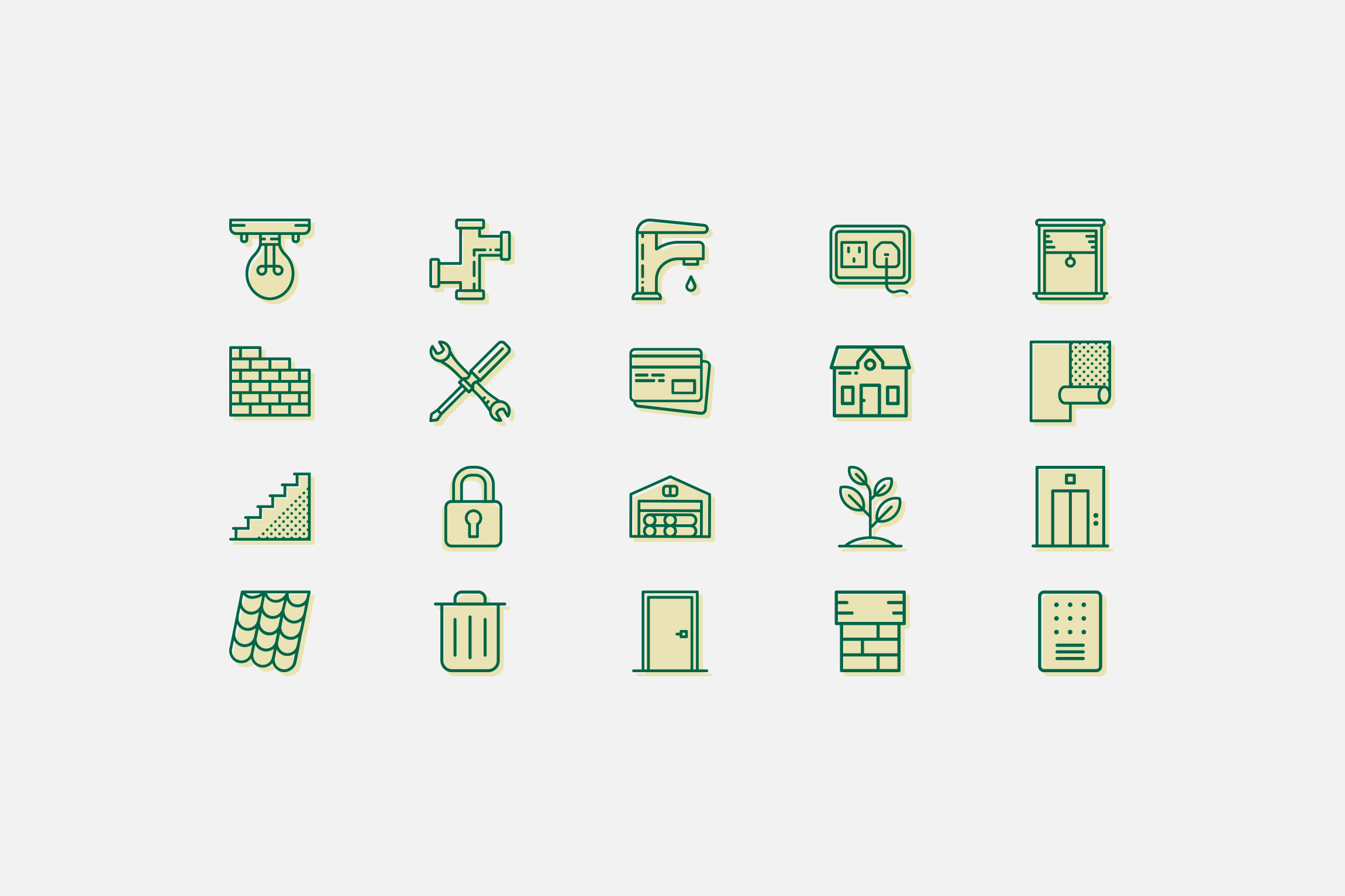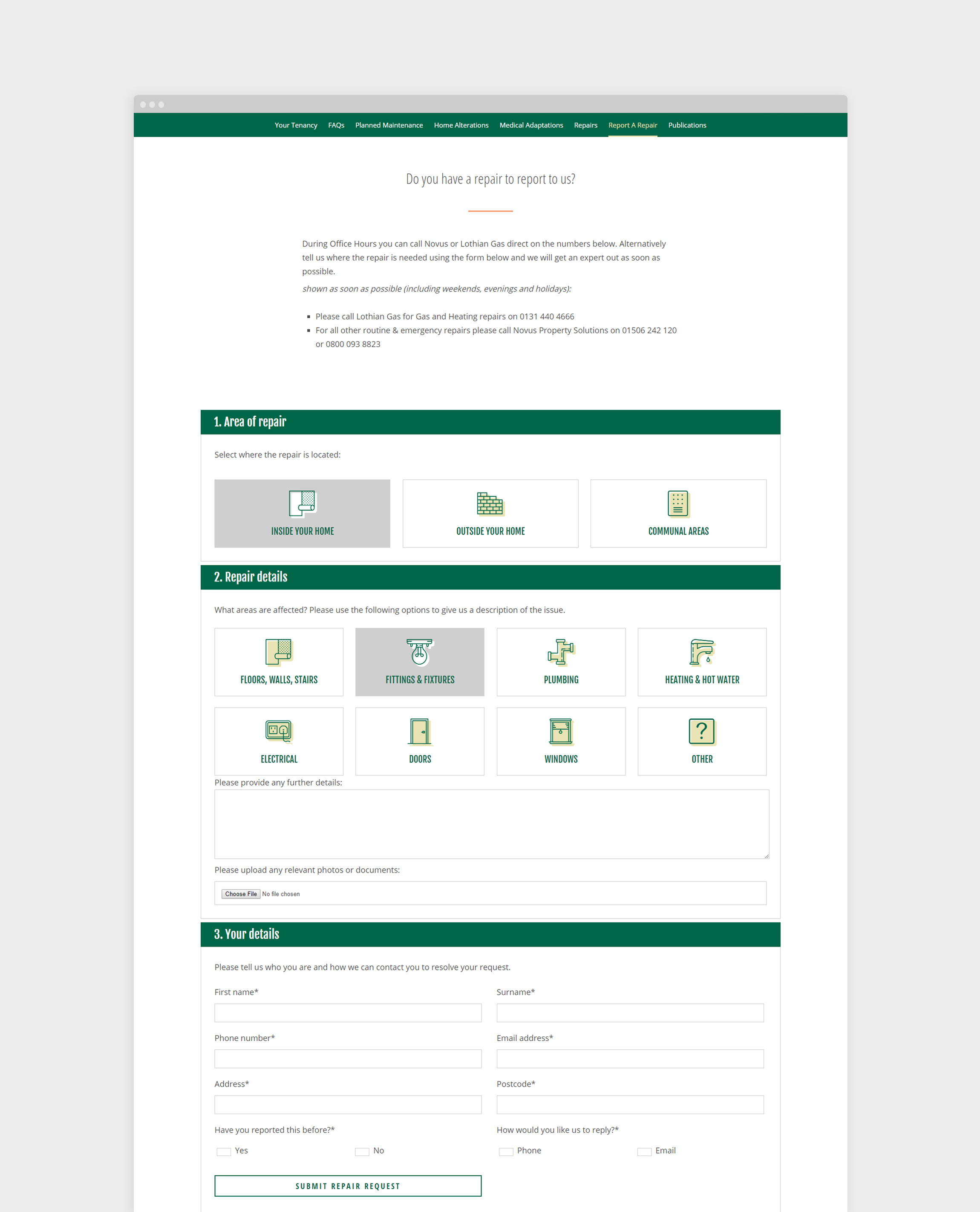 WordPress
Putting the needs of their tenants at the heart of the website, we worked closely with key stakeholders and developed a beautiful responsive website with a heavily customised WordPress dashboard which includes tools to handle features including their private tenants portal and bespoke online forms.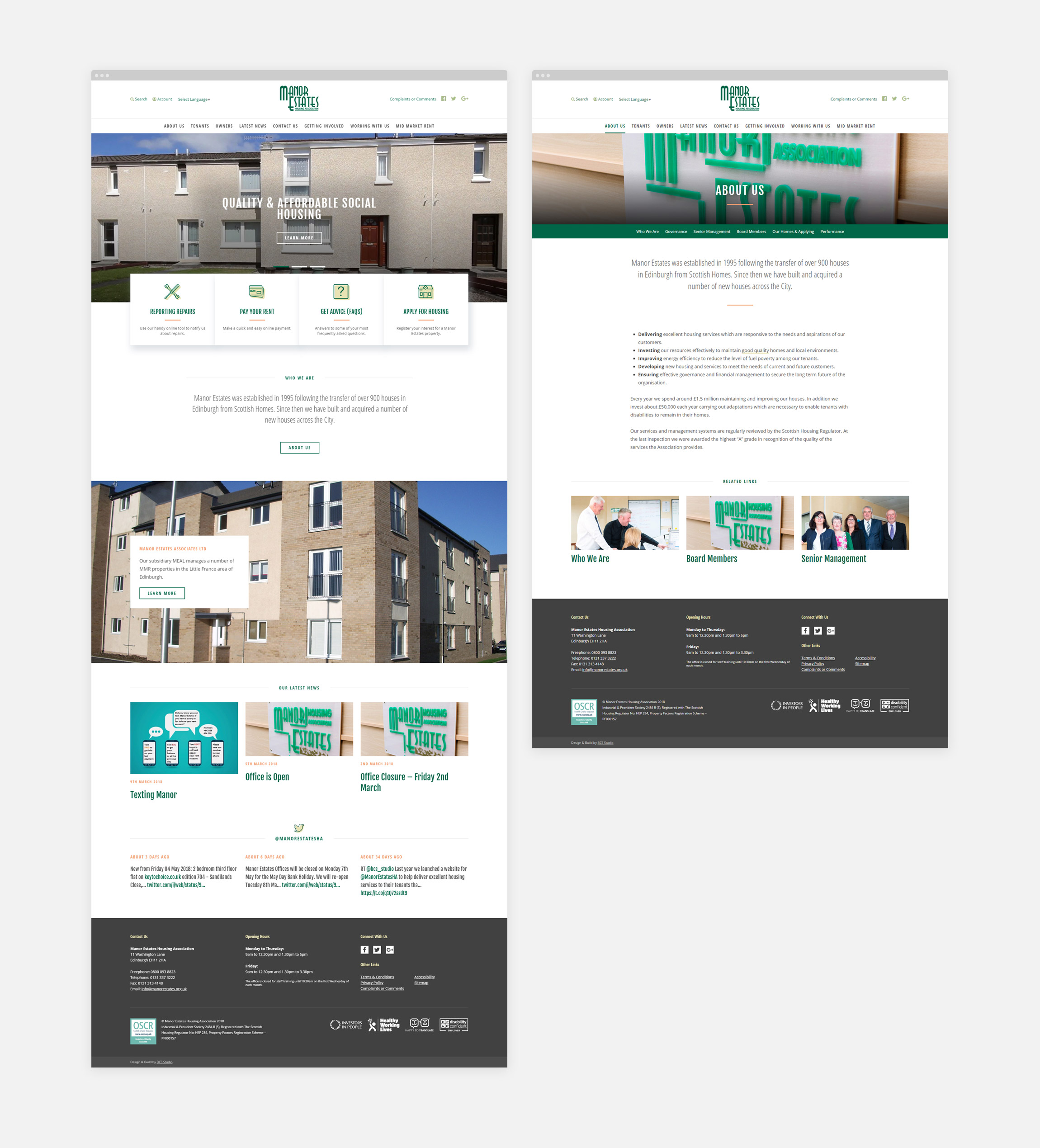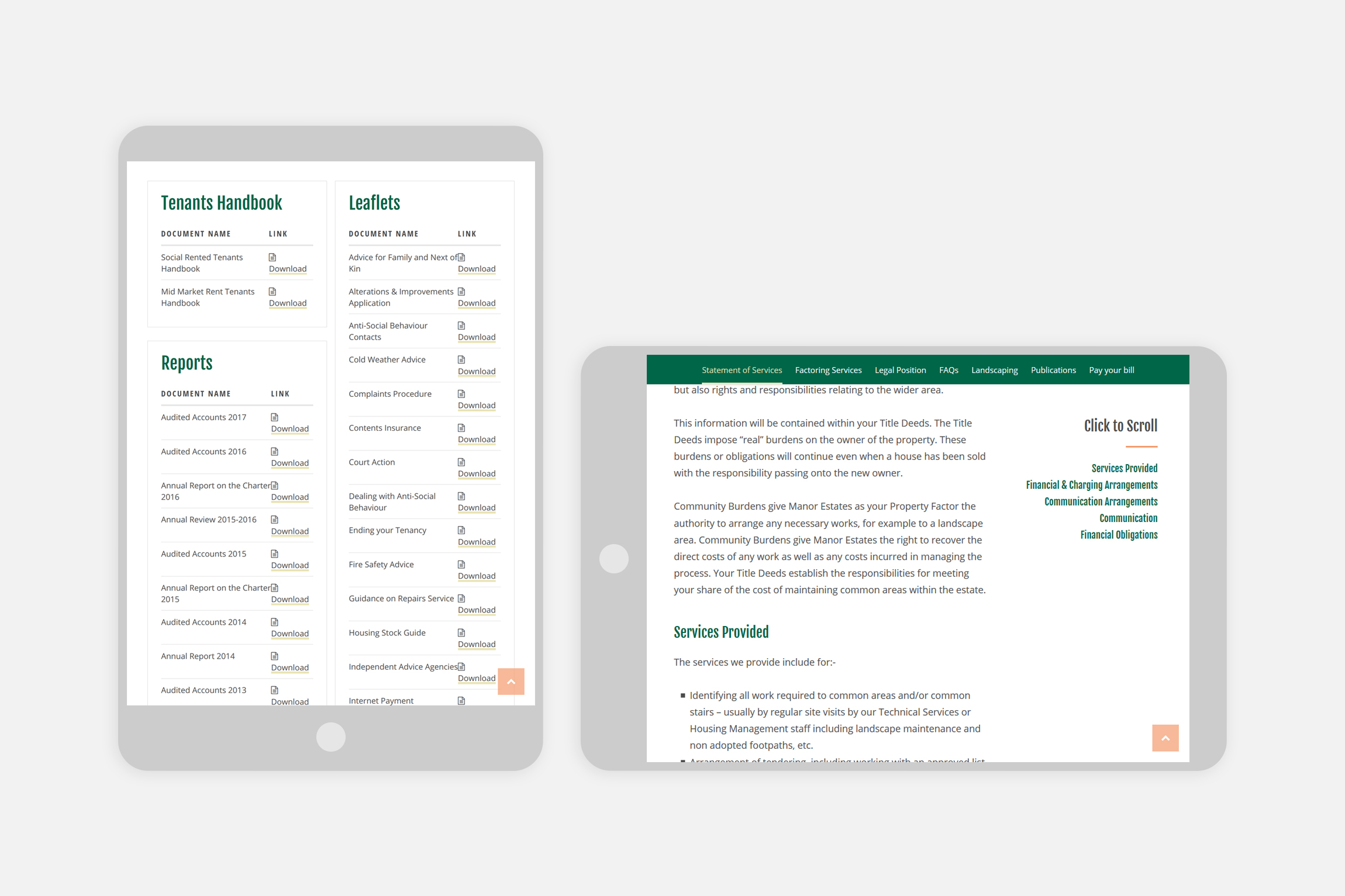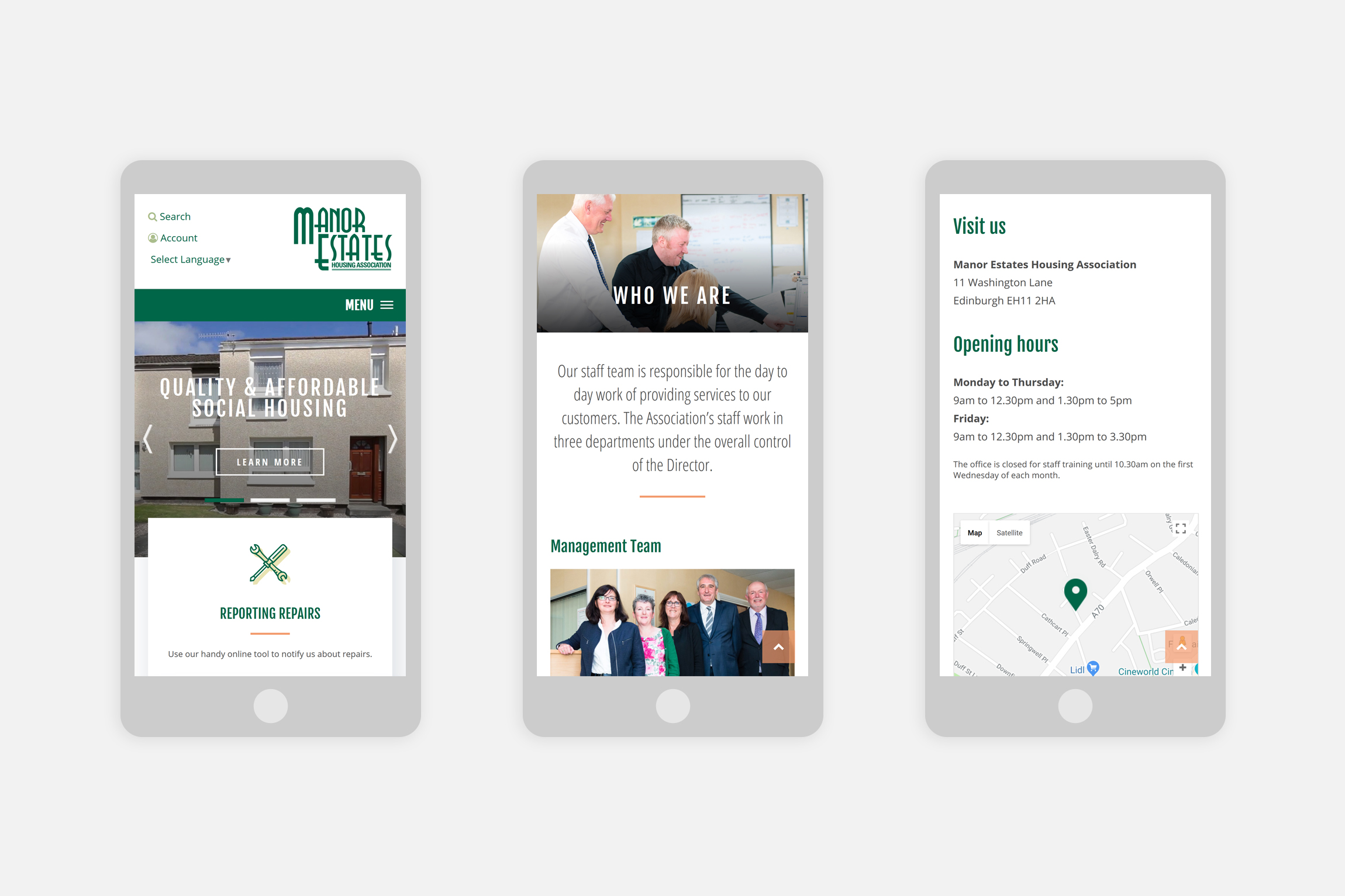 Thanks to the hard work of colleagues at BCS Studio, we have a website that looks wonderful and is very easy to use.
Kathryn Miller
Corporate Services Manager, Manor Estates Housing Association